Property Tax Exemptions
Florida residents may take advantage of a number of property tax exemptions. The exemptions are designed to provide a discount to property taxes. Most homeowners are eligible for at least one of these exemptions on their primary residence and many Florida residents qualify for other property tax discounts based upon age, disability and/or veteran status. See a summary of requirements and documentation for homestead related exemptions.
Exemptions you may Apply for Online
NOTE: Click the info button to find out more including eligibility requirements and required documentation.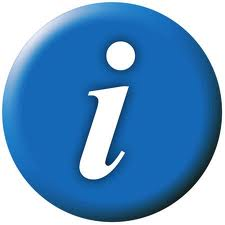 Discount for Veterans with a Combat Related Disability (Age 65 and Older)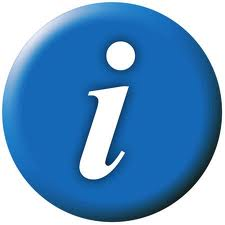 Exemption for Surviving Spouses of Military Veterans and First Responders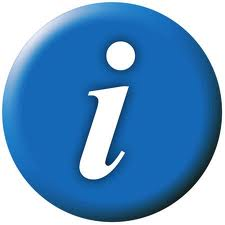 Homestead Exemption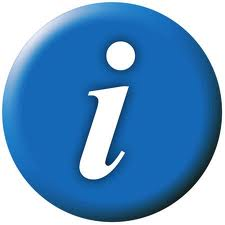 Portability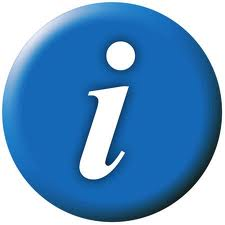 Senior Exemption (Age 65 and Older)*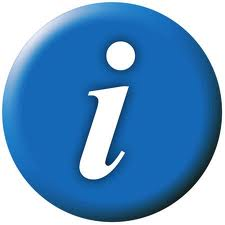 Widow(er) Exemption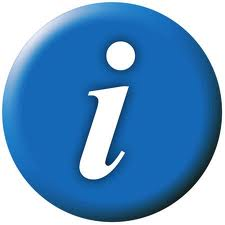 Disability Exemptions*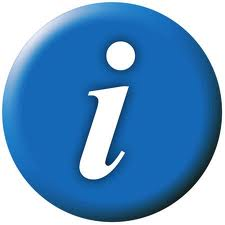 First Responder / Service Member / Veteran Exemptions*
Exemptions you MAY NOT Apply for Online
NOTE: You may apply for these exemptions in person or by mail (email or USPS)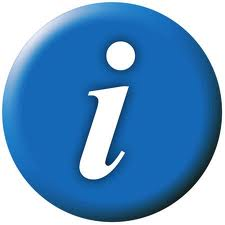 Deployed Military Exemption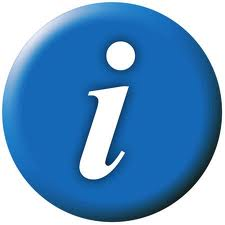 Other Exemptions (Institutional / Governmental / Tangible)
* Income Requirements may apply